Hiding Your IP Address Using SSH Tunneling Tutorial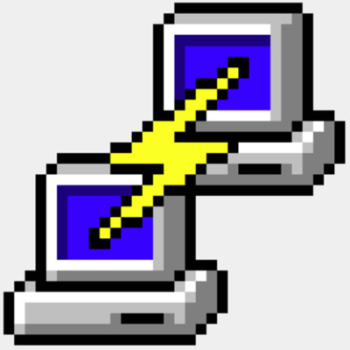 This tutorial will show you how to tunnel your internet traffic from your browser to your server.
Requirements:
Your own server with SSH access.
PuTTY (Download PuTTY)
Creating a Tunnel:
Open PuTTY, and write the IP Address or Host Name and the corresponding port number: (Replace xxx.xxx.xxx.xxx by your IP)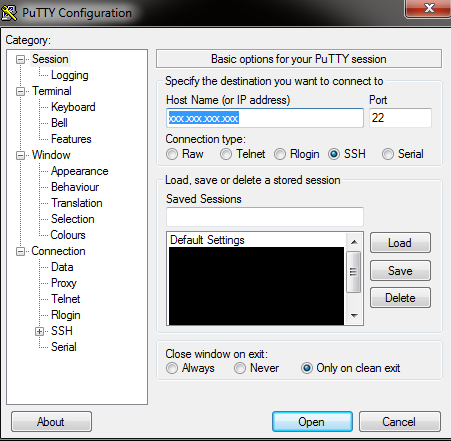 Click on SSH => Tunnels on the left side under Category: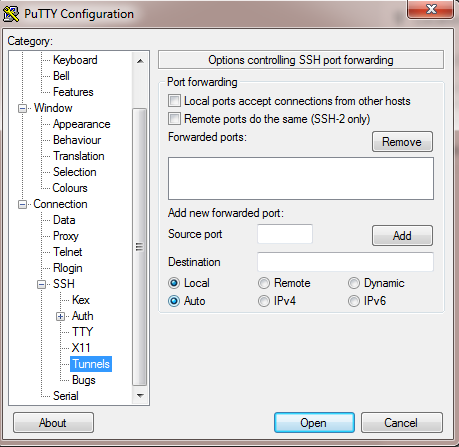 Enter a random port number in "Source port" and choose dynamic under "Destination" and click "Add":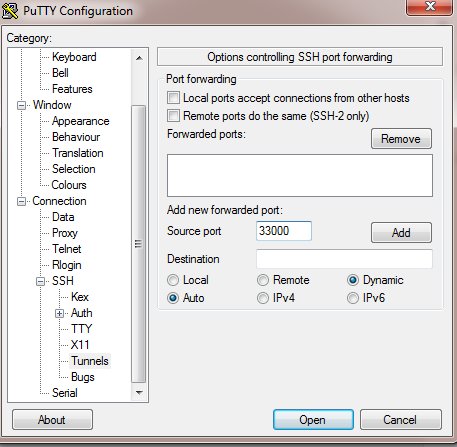 Go Back to "Session" under category, and enter a name in "Saved Sessions" and save it, this step is not required but it's useful in order to load the settings and tunnel quickly next time you want to create a tunneling connection: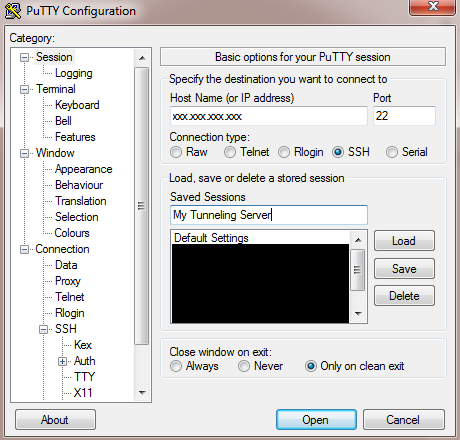 Click "Open" in PuTTy, and go to your browser (I'll use Firefox), go to "Tools" => "Options" => "Advanced" => "Network" => "Settings".
Choose "manual proxy configuration" => and enter "localhost" in the Host field, and enter the port you used in PuTTy (in the above screenshots it's 33000). Make sure to choose "Socks v5":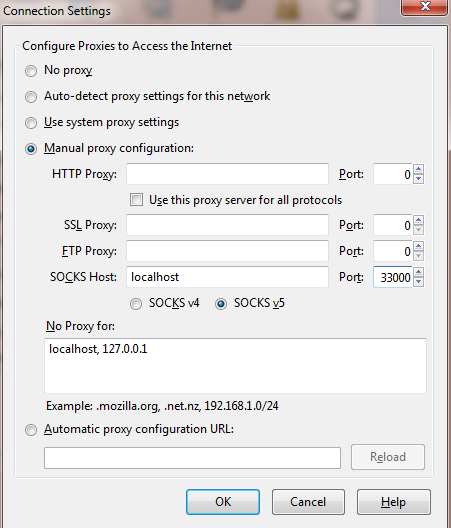 Click OK, and go to whatismyipaddress.com and you should see your server's IP Address instead of your network's IP.
Happy Tunneling!
Any questions or suggestions? Please leave a comment below!