New Google Registrar Offering Domain Registration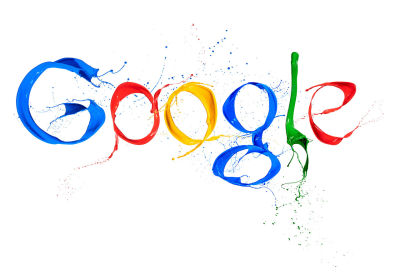 Google announced today that it will be offering domain registrations.
The domain registration is currently still in beta, and is invite only.
You can apply for an invite by following this link:
The domain name registration will cost $12 per year for dot com with free private whois and DNS among other features.
In addition, customers will get up to 100 emails for their domain name and will be able to forward them to an existing email.
Big competitors like Godaddy will be facing a problem, specially that Google will be offering up to 100 free subdomains.
Google will also allow customers to manage all kind of records, such as A, AAAA, CNAME, MX, NS, PTR, SOA, SPF, SRV, TXT, and configure TTL and manage the nameservers.
Do you think Google domain registrations will compete with Godaddy and other Big registrars?