How To Download a Facebook Video Without any Software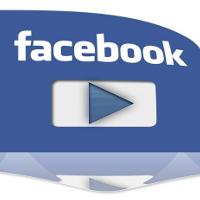 You can download any Facebook Video without the help of any software or browser add-on.
1- Find your video
2- Open the Video in a new tab
If the video opens in a popup, click on the date/time of the video, so that it opens in a new tab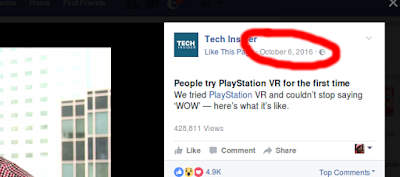 3- Make sure the URL has a the word "Video" followed by a number, example:

4- Replace "www" by "m" in the URL and press "Enter"
After pressing "Enter" on your keyboard, the URL will change to something like this:

5- Click Play
Play the video. The video will open in a new tab. Right click the video and select "Save Video As"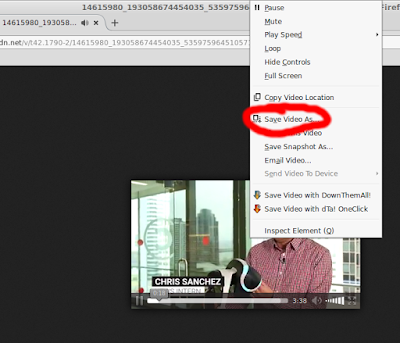 Any questions or suggestions, leave a comment below!